Yes, dear friends and readers. Yes. I went there. When a certain GIF manages to capture "that moment" accurately, the results are hilarious- and personally I just can't get enough of them. So, in honor of awesome-short-looped-videos, I decided to go full-Buzzfeed in this one: this is Rainforce's take on the site's infamous GIF posts- the Salesforce version, if you will. Enjoy!
1. That sad moment that made you realize why everyone's so scared of bad data.
2. The first time you used a Visualforce formula and it worked.
3. When you're trying to show your boss something but the report takes forever to load and it starts to get awkward.
[pardot-form width="100%" height="355px" id="853″ title="Rainforce Middle Form"]
4. Your first reaction to Salesforce Lightning Experience:
5. Your end users' first reaction to Salesforce Lightning Experience:
View post on imgur.com
6. When you use The Power of One for the first time and everything's so clear now.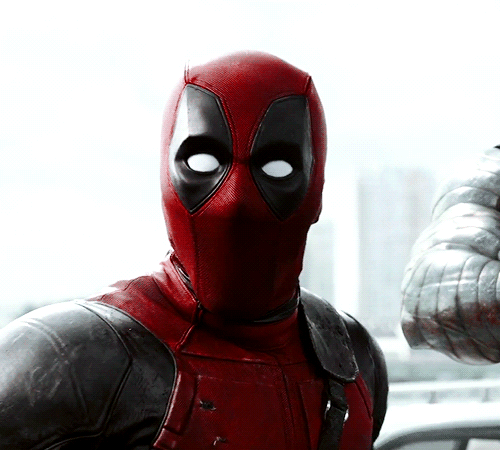 7. That sad time when you went to Dreamforce with an extremely uncomfortable pair of shoes.
8. But SaaSy made it all go away.
9. And last but not least: what 'Salesforce implementation' sounds like after reading too many articles on Rainforce.